SYNOPSYS
A culture exterminated by the European invasion, which refuses to die altogether. A culture rich in multiple senses that is still alive in its bosses, its people and more and more people are attracted to its knowledge about the planet and its natural way of living on it. Perhaps we will find in them many answers to return to live on the planet in communion with nature. Their memories of a previous civilization will be the common thread of our learning and guide to project those learning in our future.
The second season of EL RECORDADOR
8 EPISODES
OF 1 HOUR / 60 MINUTES
This series will take us on a trip throughout America, dazzling us with its varied and unique natural landscapes. Our trip will not only be physical, we will travel to the past through the stories of our Amerindian Chiefs, the present sharing the aboriginal cultures that are still in force today and to the future, where we can measure the growth of the acceptance of their messages in people who do not it has aboriginal roots.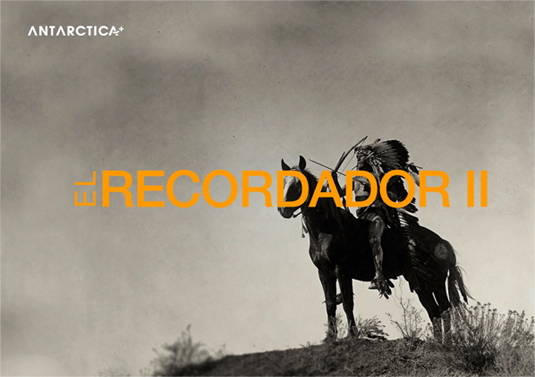 DO YOU WANT TO SEE THE TEASER?