HE IS DIFFERENT,
HE IS NOT LIKE THE OTHERS
…HE IS WORSE, MUCH WORSE
At 16, Alisson has only one wish: to get away from problems and end
the year with ease. After she was abandoned by her father, she has lost trust in men and, above all, she does not believe in love. She thinks that all the boys are the same: liars, superficial, and desperate to get with any girl. …
8 EPISODES / 2023
SANA, SANA
SANA SANA COLITA DE RANA, SINO SANA HOY SANARA MAÑANA
We are going to enter the world of healers and their different ways of healing. Understand the reason for their existence and accompany them on the path of healing, not only from people seeking help, but also from a planet that needs to be healed.
8 EPISODES / 2022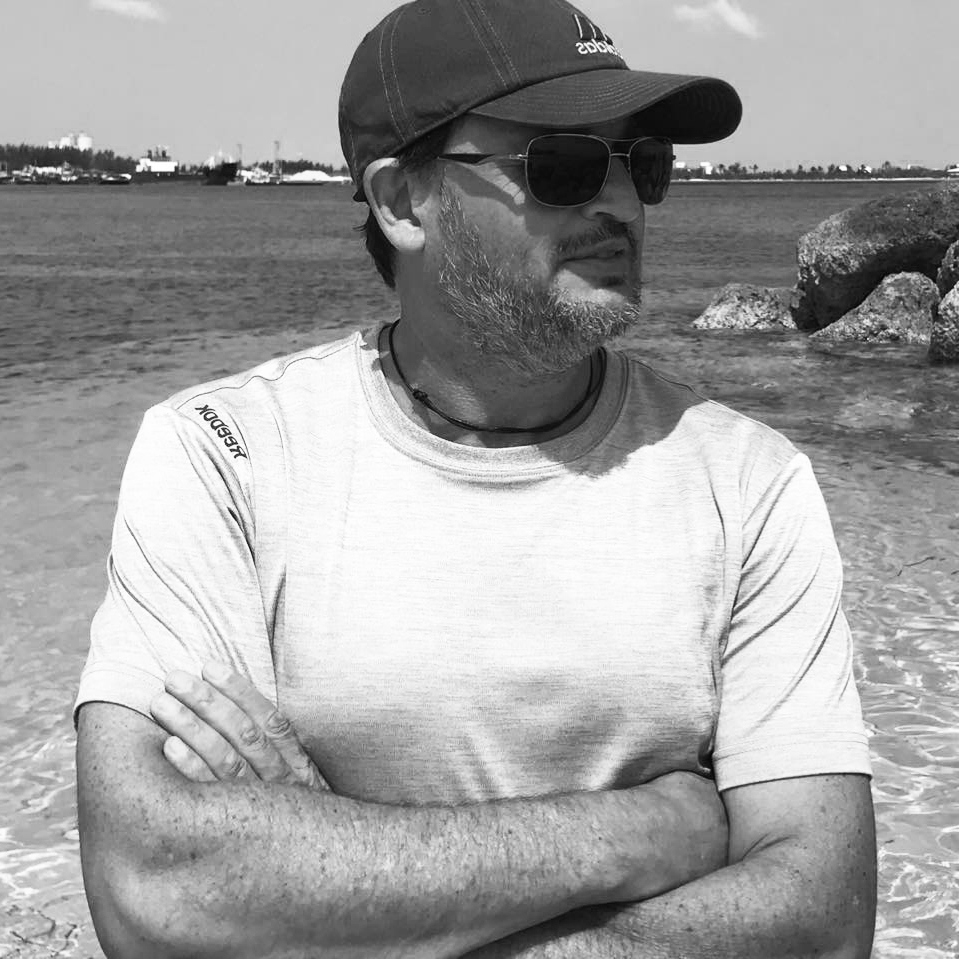 FERNANDO CARRANZA
CEO & EXECUTIVE PRODUCER
Fernando studied filmmaking production and directing at NYFA, New York, USA. He has more than 30 years of experience in the entertainment industry. After his time at Hallmark and Turner Broadcasting System, in 2003, he formed the company Antarctica Films, which he presides to this day. Producer of Vino Para Robar, The Rememberer and El Robo del Siglo among others.
IMDB: https://www.imdb.com/name/nm5710360/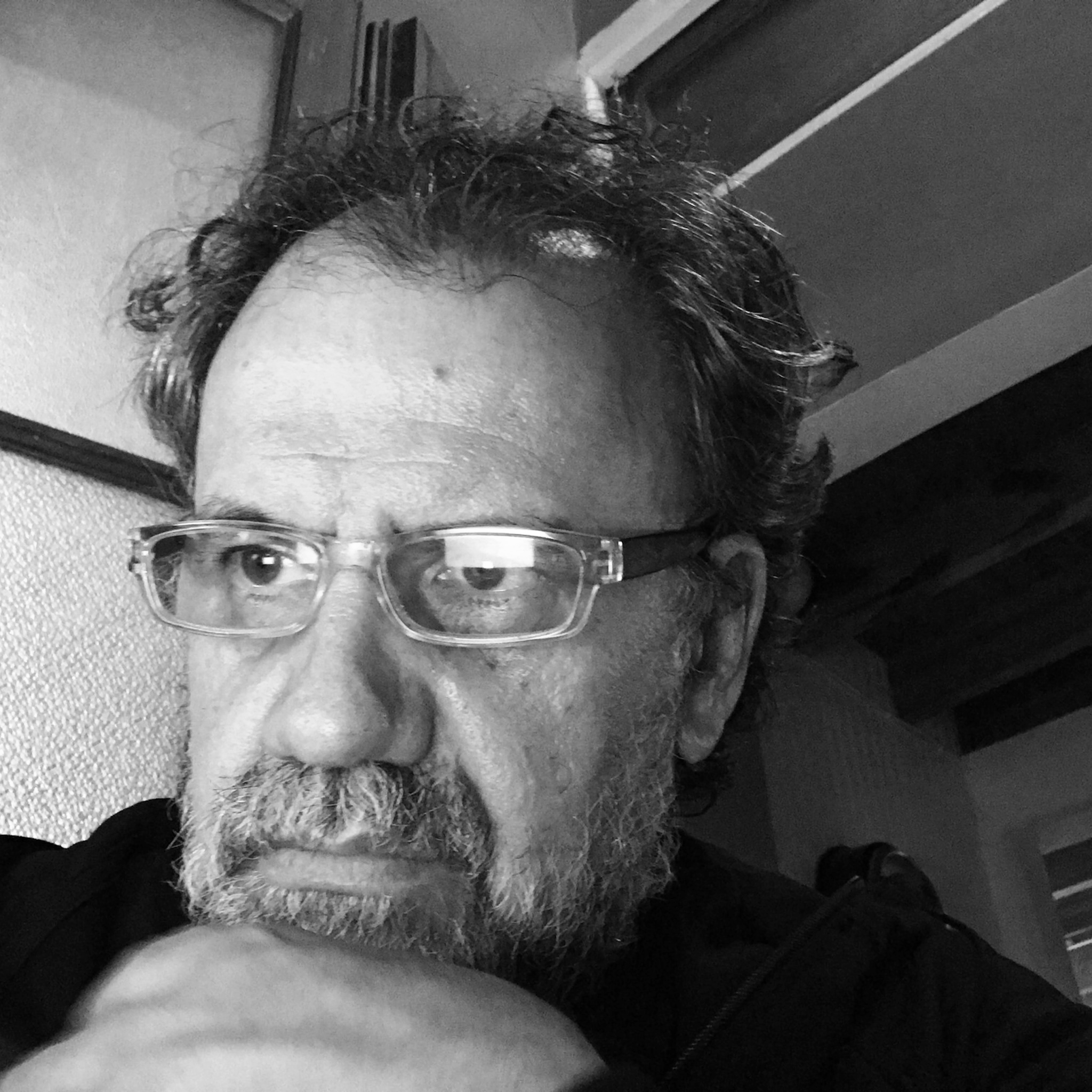 RICARDO FREIXA
EXECUTIVE PRODUCER
Ricardo was Director of the company Plural-Jempsa SL for more than 12 years and founding partner, with Oscar winner Juan José Campanella, of the production company 100 Bares (2004-2008). Producing fiction series and films with international success such as: El Robo del Siglo, Winds of Water, The Secret of Their Eyes, The Same Love, The Same Rain and The Son of the Bride.
IMDB: https://www.imdb.com/name/nm0293958/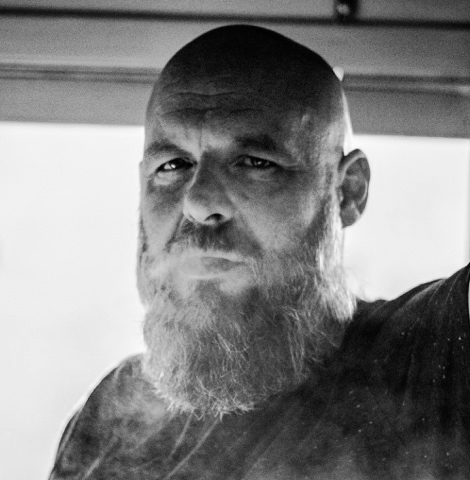 ARIEL GUNTERN
DIRECTOR
Award-winning producer, director and creative, responsible for brand development and management of a global portfolio of 17 television signals such as TNT, Cartoon Network, Warner Channel and TCM in the Latin American market. VP of Production and Creative Direction of TBS Latam for two decades. Responsible for leading a creative team of more than 100 employees scattered around the capitals of Latin America as well as Atlanta. Visual expert and content development for original series.
IMDB: https://www.imdb.com/name/nm4859110/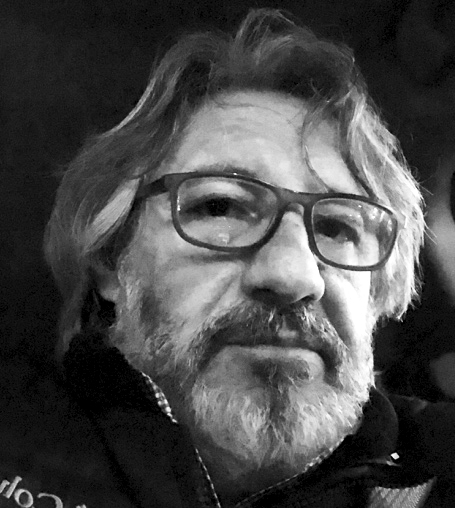 PATRICIO MONTALBETTI
PRODUCER
Producer with extensive experience in creating and launching TV channels such as TNT, Cartoon Network, Cinecanal, Movie City, The Film Zone, Sundance Channel and PSN. Freelance writer and producer of television hits for the Univision and Telemundo networks. Founding partner of PM3 advertising agency, positioning it as one of the 10 most successful Latino agencies in the United States.
IMDB: https://www.imdb.com/name/nm8774514/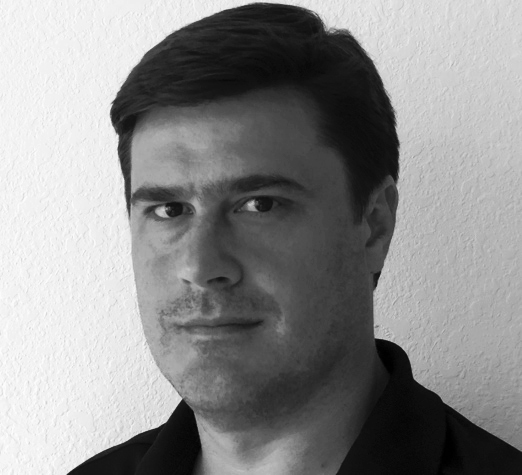 DANILO QUISPE
CFO
A 15-year partner of Antarctica Films and a veteran international finance executive with a proven track record of working in the broadcast media industry with experience in multilingual negotiations and global budgeting. Extensive experience in Latin America and the United States. His Know How of accounting for complex productions and in locations scattered around the planet guarantees the smooth operation and viability of all the company's audiovisual ventures.
IMDB: https://www.imdb.com/name/nm11186972/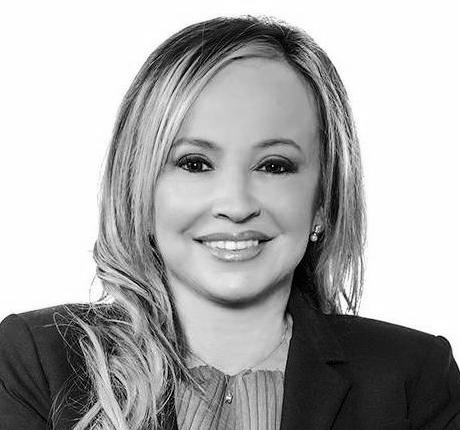 MARCELA CARRANZA
WRITER
Doctor in clinical-forensic psychology, specializing in criminology and licensed as a psychologist in the state of Florida, USA. She completed her doctoral residency at Twin Towers Correctional, Los Angeles, CA and has more than 12 years of experience in the correctional system. Her research area is psychopathy. Marcela has over 20 years of experience in the entertainment industry as a writer and singer and 15 years as a voting member of NARAS. Founder and CEO of Prende Enterprises, LLC, a company that positions itself in the area of disruptive technological innovation and social impact.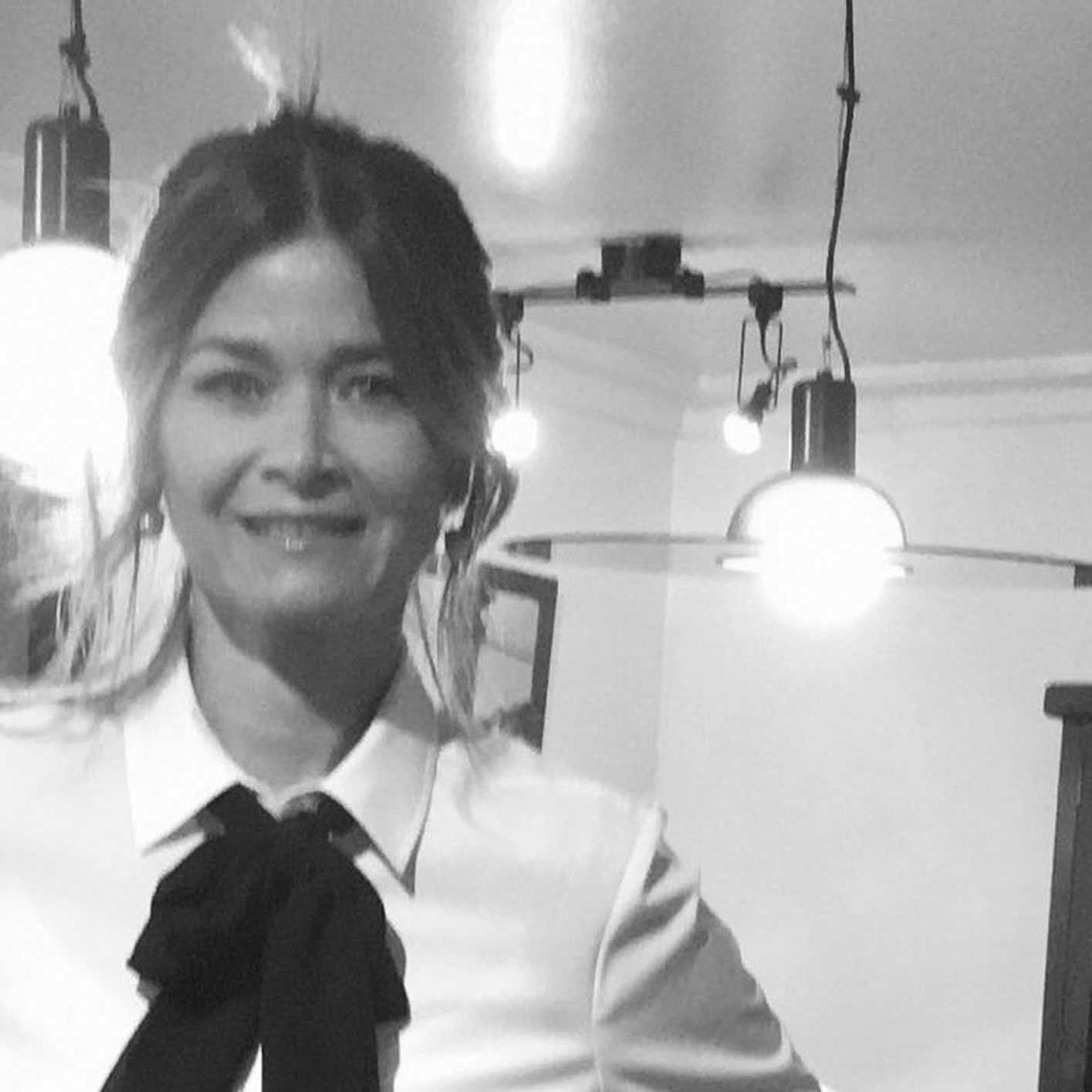 DR. CARINA RODRIGUEZ
CUSTOME DESIGNER
Dr. Carina Iris Rodriguez is a graduate of the National University of Cuyo as a Specialist Dentist in Aesthetics, and has more than twenty years of experience. Image and style consultant trained at the Maison Aubele Private Institute. She is an expert in Personal and Professional image. Currently adviser to politicians, executives and celebrities. Fashion and Beauty communicator in audiovisual media, both editorial and cinematographic as a specialist in Costume Designer.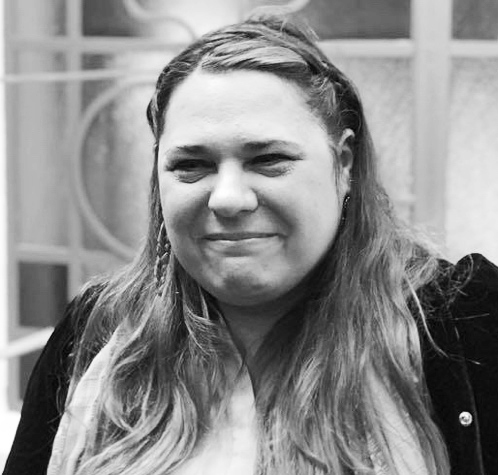 ESTELA ROBERTA SÁNCHEZ
PRODUCER
Graduated as a national drawing, painting and scenography teacher at IUNA (National University Institute of Art). Participated for 16 years in TELEFE for prestigious productions. She graduated as a producer at the ENERC (National School of Experimentation and Audiovisual Production). She founded MAKKA CINE and then 16: 9 CINE, an Argentine production company that specializes in development, production and services, emphasizing the search for comprehensive challenges with international co-productions of film and television projects. She's as a Producer and Director of Film and TV in different productions. Participates/ as a teacher, tutor at INCAA and International Festivals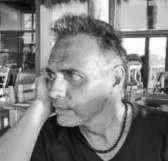 DR. MARCELO BUSTOS
LEGAL AFFAIRS
Graduated in law from the University of Buenos Aires, he has more than 25 years of experience in international negotiations. Founding partner of Estudio Lanata - Bustos Álvarez y Asociados and has legally represented Antarctica since 2005. He is in charge of negotiations and contracts, managing all legal aspects in original productions, with talents and intellectual properties.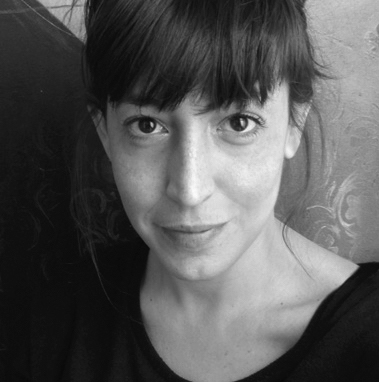 JIMENA CASTILLO
ART DIRECTOR
Jimena graduated in Advertising Graphic Design in 2000. She developed her entire career in the area of Branding and Art Direction. She worked for international companies in the Branding area, both in commercials and film; intervened in national and international productions within which are Vino para Robar and The Rememberer. Since 2008 to present time she's been working as Art Director for Antarctica Films.
MARÍA CANDELA MUHAPE
ASSISTANT PRODUCER
Since 2017, she works with Ricardo Freixa in the development and pre-production of fiction series and feature films such as El Robo del Siglo, a film starring Guillermo Francella and Diego Peretti. She studied Audiovisual Arts at the National University of the Arts with a specialty in Script and Production. She also expanded her knowledge in audiovisual language at the National University of Quilmes. She wrote and produced fiction short films such as The Hunger of Worms (UNA Festival Award) El Falcon, and Divino Todo, which she also directed.
The Academy Awards, Oscar
Best Foreign Language Film
The Academy Awards, Oscar
Best Foreign Language Film
The Academy Awards, Oscar
Best Foreign Language Film
The Academy Awards, Oscar
Best Foreign Language Film
The Academy Awards, Oscar
Best Foreign Language Film
"Be yourself; everyone else is already taken."
―
"I'm selfish, impatient and a little insecure. I make mistakes, I am out of control and at times hard to handle. But if you can't handle me at my worst, then you sure as hell don't deserve me at my best."
―
"Two things are infinite: the universe and human stupidity; and I'm not sure about the universe."
―
"Be who you are and say what you feel, because those who mind don't matter, and those who matter don't mind."
―