SYNOPSYS
Santi's parents have just separated, his grades have fallen precipitously, and on top of that he suffers from bullying during breaks. Not all the love he feels for Uma (his friend from kindergarten) can abstract her from her daily nightmares.
However, Raro (the strangest student at school) trusts him to help solve a deadly problem:
A bomb is going to explode that day during the act of Independence.
Santi of course does not believe him, but before Raro passes out and is taken by an ambulance, he gives him a list with names of his companions.
Santi does not care, he thinks he is crazy, but when playing dodgeball in physical education class, he discovers that the order of the hit boys in the game is exactly the same as in the list.
Thereafter, a frantic odyssey begins on top of a roller coaster. Santi shares the curious fact with his best friends, and they decide to help him find the bomb. And although the heterogeneous group knows how to organize itself and will not give up easily, the school authorities and the various suspects will put obstacles on the road and hinder the mission.
Students in Danger is a race against the clock. A thriller for boys full of adrenaline and emotion. Six brave young people united by love and friendship with one main objective of solidarity.
FROM THE AUTHOR OF
"PERMITTED", GABRIEL KORENFELD
8 EPISODES
OF 1 HOUR / 60 MINUTES
FROM THE AUTHOR
OF "PERMITTED",
GABRIEL KORENFELD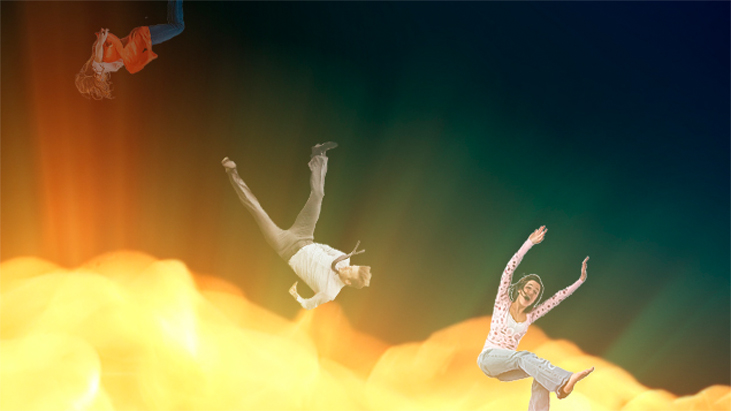 DO YOU WANT TO SEE THE TEASER?