SYNOPSYS
Alan and Nicole Wiseman are a genetic anomaly: twins of different sex. They were born linked from their back, and grew up between operations, psychological treatments, a suicidal mother and a father who despises and fears them. But, thanks to all this, they are business geniuses, charming … and complete psychopaths. Their love for an old television show, The Black Octopus, will inspire them to plan the murder of all the people who have tried to ruin their lives. Very special software will help them achieve the perfect crime. But their ego will face them with the consequences of their actions … and perhaps with the same death.
8 EPISODES
OF 1 HOUR / 60 MINUTES
A REMAKE BASED ON
THE SERIES
"EL PULPO NEGRO",
BY LUIS MURILLO.
The most successful series of 1985 with 22 rating points per episode.
Starring Narciso Ibáñez Menta, El Pulpo Negro, was produced in Buenos Aires, Argentina in 1985. It widely surpassed "Miami Vice", the series that at the time topped all the rankings worldwide. Each episode was watched by more than 2 million people. Due to its success, it is considered a mythical work in television history.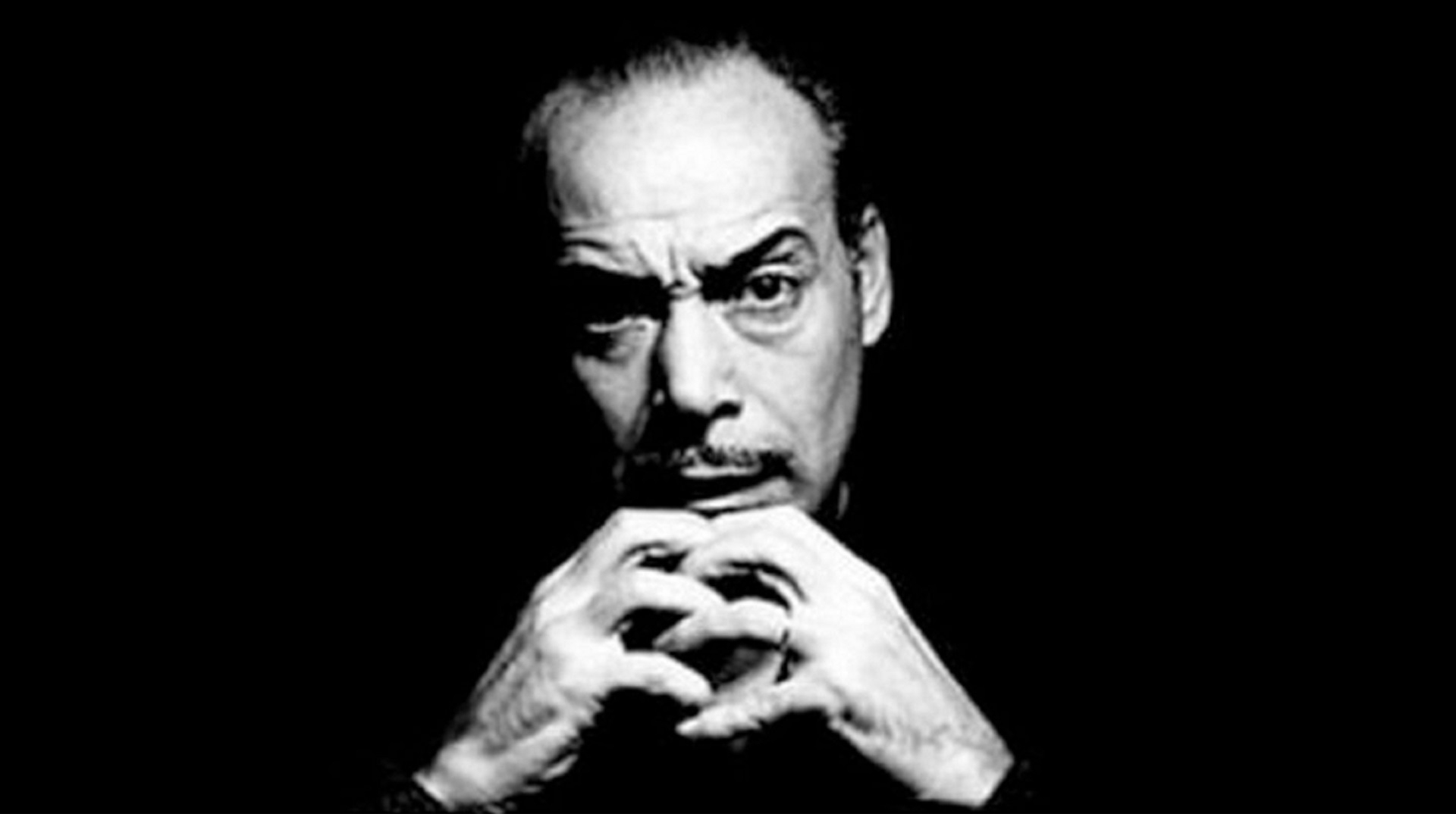 DO YOU WANT TO SEE THE TEASER?